COMIC STRIPS! PRINTABLES! FREE E-BOOKS! WRITING FUN!
INTRODUCING TWO NEW FANTASTIC FUN FEATURES - GREETING CARDS AND MASKS!
HERE IS A WRITING IDEA FOR YOUR COMIX: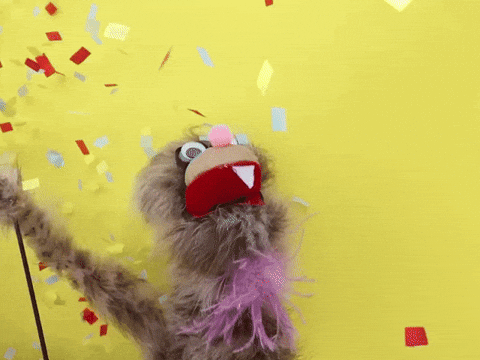 COMIC STRIPS ABOUT YOUR HOPES AND DREAMS FOR THE NEW YEAR
So much ahead for us all in 2019. New beginnings! Why not a year filled with achievements, with new friendships, love, fun and great adventures? How about creating some comic strips with MakeBeliefsComix with your new year's dreams that we can feature (with your permission) on our Showcase Gallery Page. Choose a comic character at MakeBeliefsComix.com to represent you in your comic and send your completed comic to billz@makebeliefscomix.com billz@makebeliefscomix.com; please include your name so that we can credit you if we use it. Thank you. You can also post a written response to this idea prompt directly on our writing blog at Somethingtowriteabout.com.
A Recent review of MakeBeliefsComix from Karin Draper, middle school occupational therapist:
"I just want to thank you for making this available. It has been great for my students with disabilities who have difficulty expressing themselves! Some of my students have never written a story before and they are 'discouraged learners'. This format gives them a real boost and empowers them to create something. It yields a satisfying outcome that they can feel good about. It is great to see their eyes light up as they engage. I like to encourage them to see it as an exercise in sequencing events. Because you offer a nice selection of characters and different positions, they can create a simple story that shows beginning, middle, and end. I have been teaching some of them to type and they can put their skills to use."
MAKEBELIEFSCOMIX IN THE NEWS
The
New York Times Learning Network
has cited MakeBeliefsComix as a fun classroom resource to teach students about the news – "One easy way to start playing with ideas is through the free, online tool…"
CLICK HERE
to read the entire article!